IEA PVPS Task 1: Strategic PV Analysis & Outreach
Task 1 aims at promoting and facilitating the exchange and dissemination of information on the technical, economic, environmental and social aspects of PV power systems. The activities support the broader PVPS objectives: to contribute to cost reduction of PV power applications, to increase awareness of the potential and value of PV power systems, to foster the removal of both technical and non-technical barriers and to enhance technology co-operation.
Short Description
More information is only available in German.
Project Images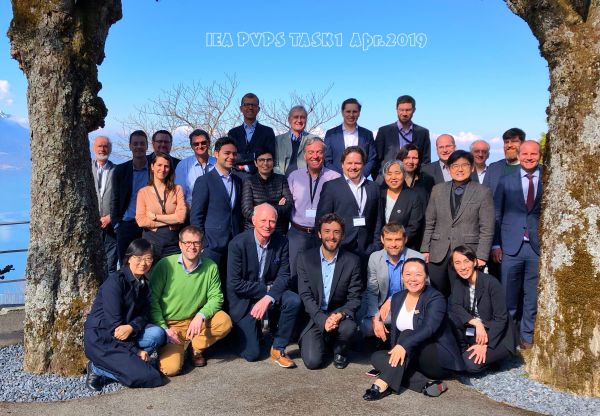 Terms of use: The pictures listed underneath the header "Project Pictures" originate from the projects in the frame of the programmes City of Tomorrow, Building of Tomorrow and the IEA Research Cooperation. They may be used credited for non-commercial purposes under the Creative Commons License Attribution-NonCommercial (CC BY-NC).