GrünStattGrau – Innovations for Greening Cities "The green living laboratory"
GrünStadtGrau represents the holistic of competence for green building technologies such as green roofs and living walls in Austria. It generates impulses for urban green infrastructure on buildings and links innovative products and projects, supports through know-how and analysis for implementation processes. GrünStattGrau guides urban and participatory strategies from development to implementation.
Short Description
Status
Ongoing
Summary
Starting point / motivation
The impacts of climate change demand an increasing societal orientation towards sustainability. Technical, social and economic transformation processes are necessary for urban development and green building technology.
Green roofs and living walls as part of the urban green infrastructure improve the
reduction of urban heat islands by enhancing microclimatic effects,
improve rainwater management,
provide groundwater protection,
support biodiversity and
reduce environmental impacts like noise and toxic stress.
They create positive impacts on social coherence, health and quality of life and support energy efficiency and reduce operational costs. All these ecosystem services are well-known and explored. Now it is time to accelerate implementation processes.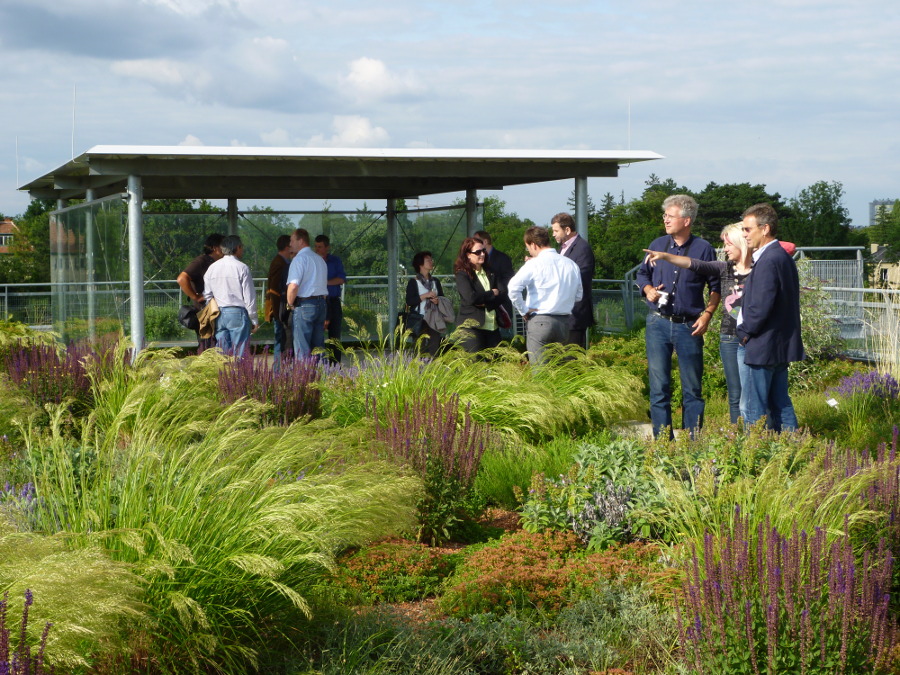 Contents and goals
As the first green living laboratory covering the area of "innovations for green cities"GrünStattGrau is the Austrian network for development purposes in urban green infrastructure for the public and private sector (more than 300 network partners coming from the areas of economy, science and administration). It provides links to the pilot area Innerfavoriten Kretaviertel Vienna and synergy areas in other Austrian cities such as Graz, St. Pölten, Linz and the federal state of Vorarlberg.
Methods
Joint, multidisciplinary learning and development, application of new open access methods and the mutual sharing of best practice all over Austria, involving citizens, the public sector, economy and science, generates competitive advantages and new levels of sustainable and long-term cooperation and increases the degree of conversion of urban green infrastructure.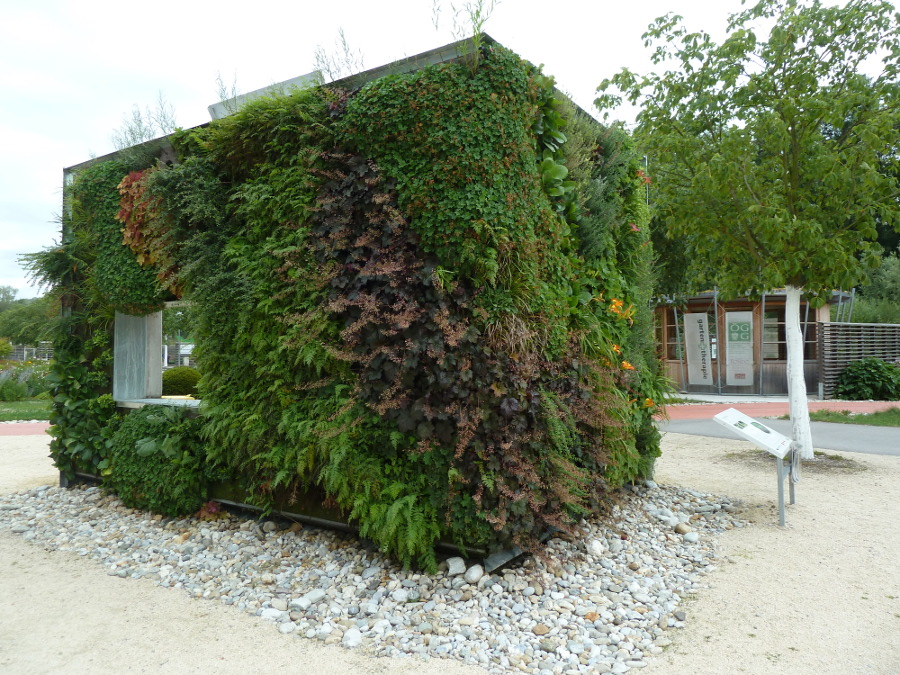 Expected results
By physical and digital infrastructures (real experiments, but also functional innovation spaces with technical equipment and furnishing, teams of experts, tools, know-how in methods and events) new – and disruptive – emerging topics for Green Infrastructure implementation related questions are identified.
In co-creative processes with unusual stakeholders such as citizens, administrations and politics, these topics are further developed, testing feasibilities and new products. At the same time servicing and evaluating and supervising the process until their market launch.
The analysis of barriers (for example financing and legal frameworks), a strong public relations strategy and a clear thematic positioning of "Green Urban Technologies" support implementation in our pilot and synergy areas.
GrünStattGrau is going to roll out green building technologies in Austria nationwide. Austria has the potential to leap to the front internationally by taking the leadership in technology.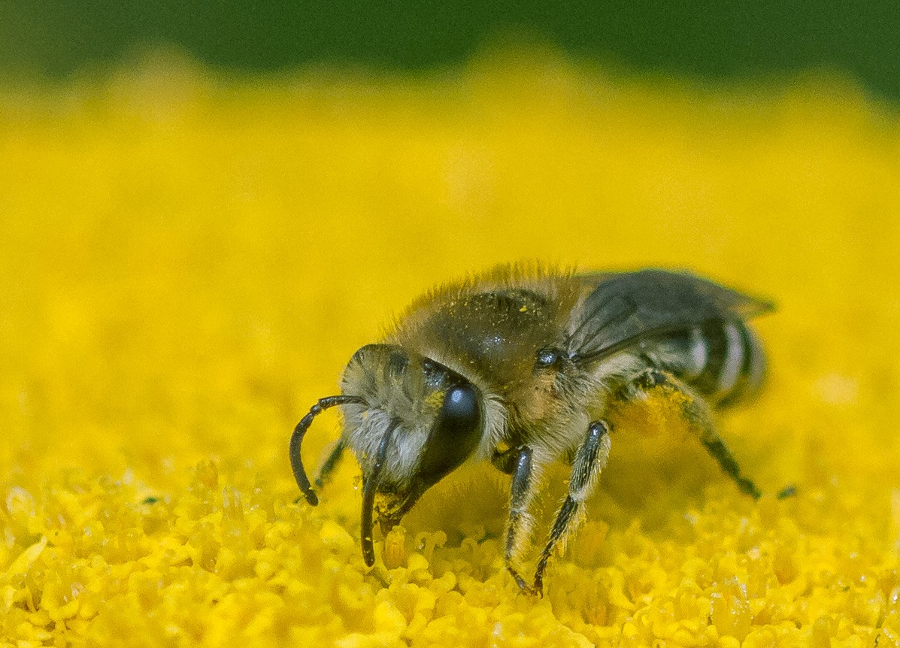 Project Partners
Project management
GrünStattGrau Research- and Innovation-GmbH
Contact Address